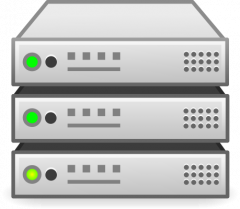 Planing your network to get a future prove and flexible network at minimized costs is part or our services.
Monitoring your network and hardware assets, monitoring disposables, data usage and more.
In what condition is your network, for what was your bandwidth used, how much toner is left in the printer, are the UPS batteries still good?
This are a few of the questions our monitoring and inventory systems can answer.
Giving you the needed intelligence to plan your ICT budget.